Youth Livestock Auctions
Due to the cancellation of many fairs in Northern Michigan, we will be conducting online Livestock Auctions for 4-H groups to help the participants market their projects for this year.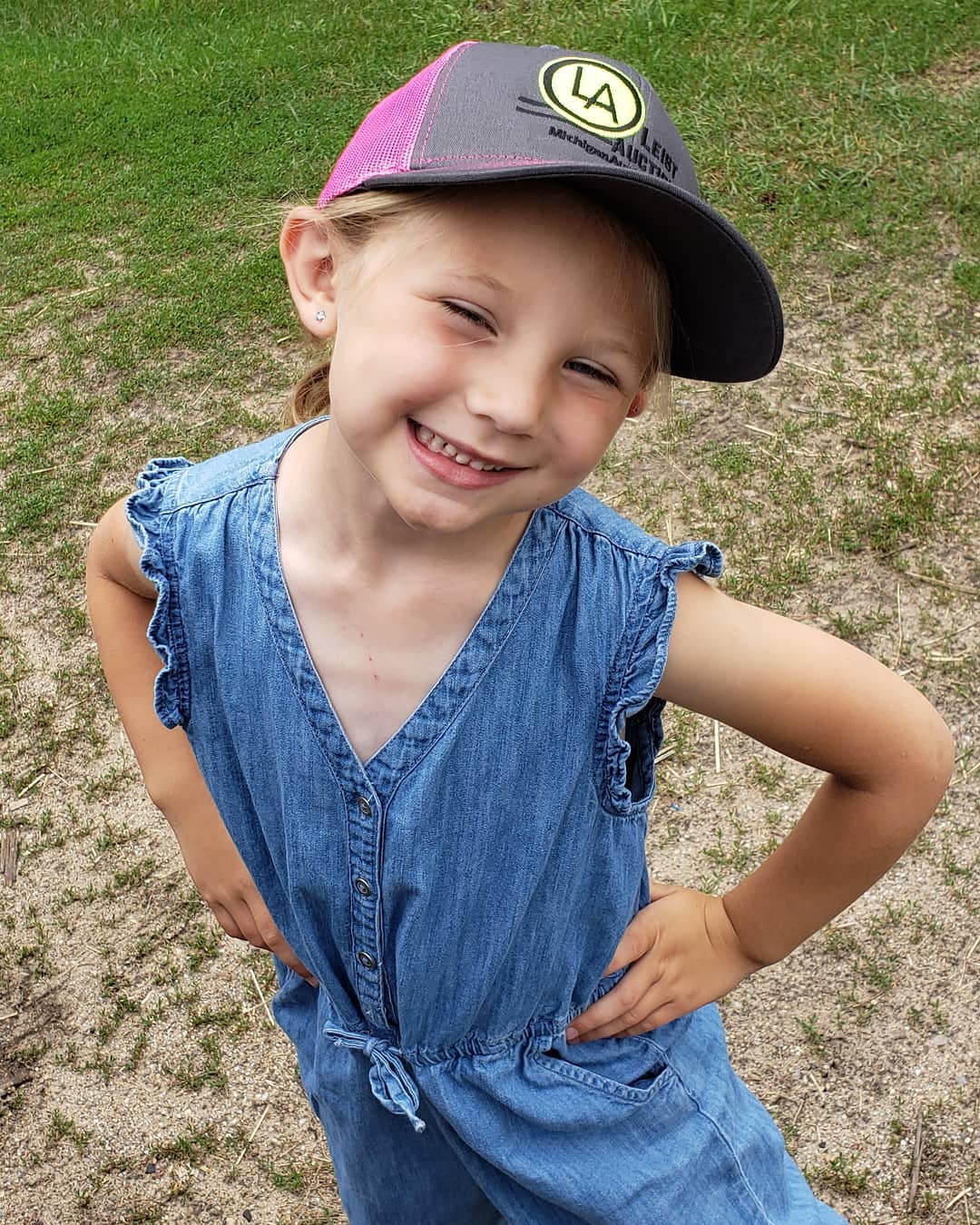 Thurs. Aug 6 -
Thurs. Aug 13
Cheyboygan, MI
Cheboygan County Youth Livestock Program
Thank you for supporting the youth of Cheboygan County by bidding in our ONLINE MARKET LIVESTOCK AUCTION. Your support ensures a bright future for our community and local agriculture. Your ability to adapt to todays challenges and attend this online event is appreciated. Please take this time to familiarize yourself with our bidding platform prior to the auction. Contact LEIST AUCTIONEERS with any questions by dialing 833-323-2BID. Bidding will open on August 6 at 8am and begin closing on August 13 at 7pm...
2020 Lori Branstrom Memorial Livestock Sale
On behalf of the Junior Market Livestock Exhibitors, we would like to express our gratitude for your continued interest and generosity in making our livestock auction successful each year. Your participation allows our Junior exhibitors to experience the marketing process and see the results of their efforts. Judging for this event will occur during the week of August 17-22. The 2020 Livestock Auction will be held in the Grandstands of the UP State Fairgrounds on Saturday, August 22 beginning at 11AM EST...